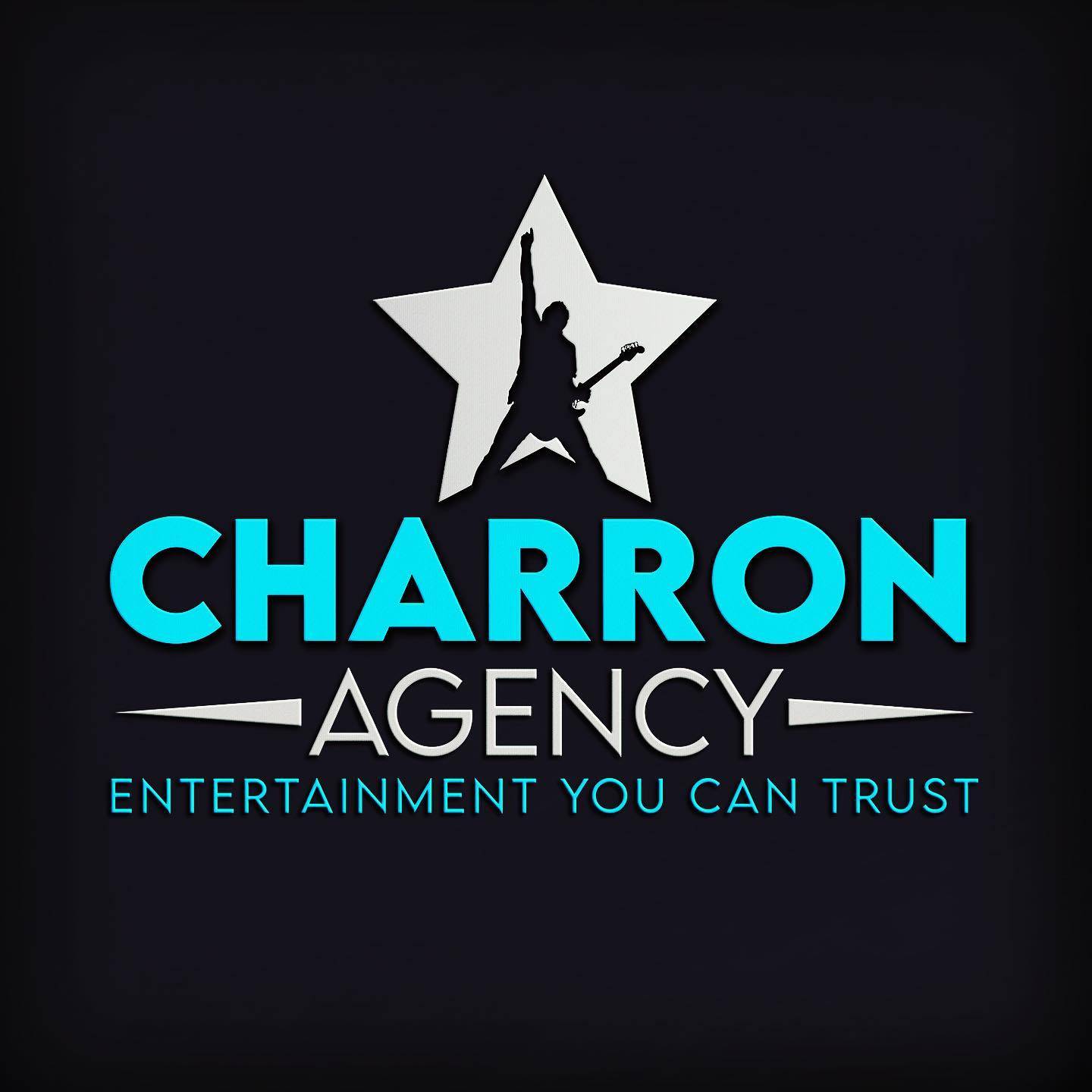 Tim Charron is a country rock recording artist that currently divides his time between Nashville and Florida.
Charron currently has three albums out, the latest , Chasing The Sun, was recorded with
country mega star Jason Aldean's band. It contains a sound that is described as, "Country Rock with a twist of Lime".
If you asked Tim to name some of his greatest influences he would cite musical greats like John Mellencamp, Bruce Springsteen, Kenny Chesney, Eric Church and Nirvana. However, one of the greatest influences on his life (and in his music) has come from Mother Nature herself, the beach.