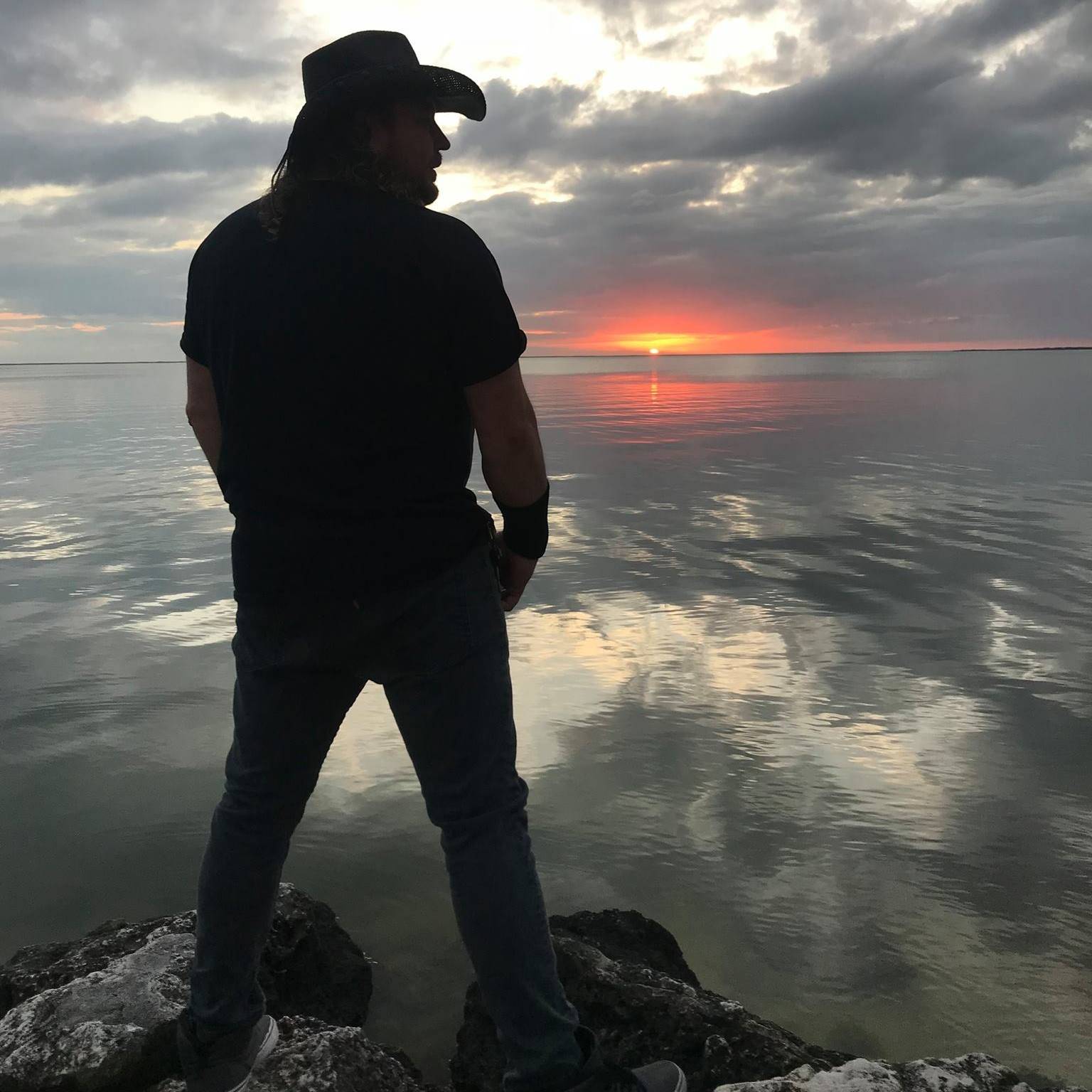 Jeffrey James Harris is a South Florida based Singer/Songwriter/Guitarist/Recording Artist who sings and plays in several bands and recording projects.
Search
Latest from the Hollywood Blog
Our blog on local businesses and upcoming events in Hollywood and the surrounding area!
What do you want to do?
Explore the Hollywood area for things to do.