Hollywood Trends And Places
Local places to party, play, shop, hangout, eat, gamble, get entertained, get pretty, get a room and find over a thousand local businesses!
What do you want to do?
Hollywood has everything! Contact us if you have questions.
What is @HollywoodFLTap?
We connect you to all that Hollywood offers!
Local Social Media
We post and respost the best content on social media regarding Hollywood to make sure you see our best!
Local Business Directory
Hollywood has several great businesses to help you achieve your goals and desires! Please check out our business directory.
Latest events in the Hollywood area
If you're looking for parties or events, here is where look!
Featured Hollywood-area Businesses
Please support our local businesses – have fun in the Hollywood area!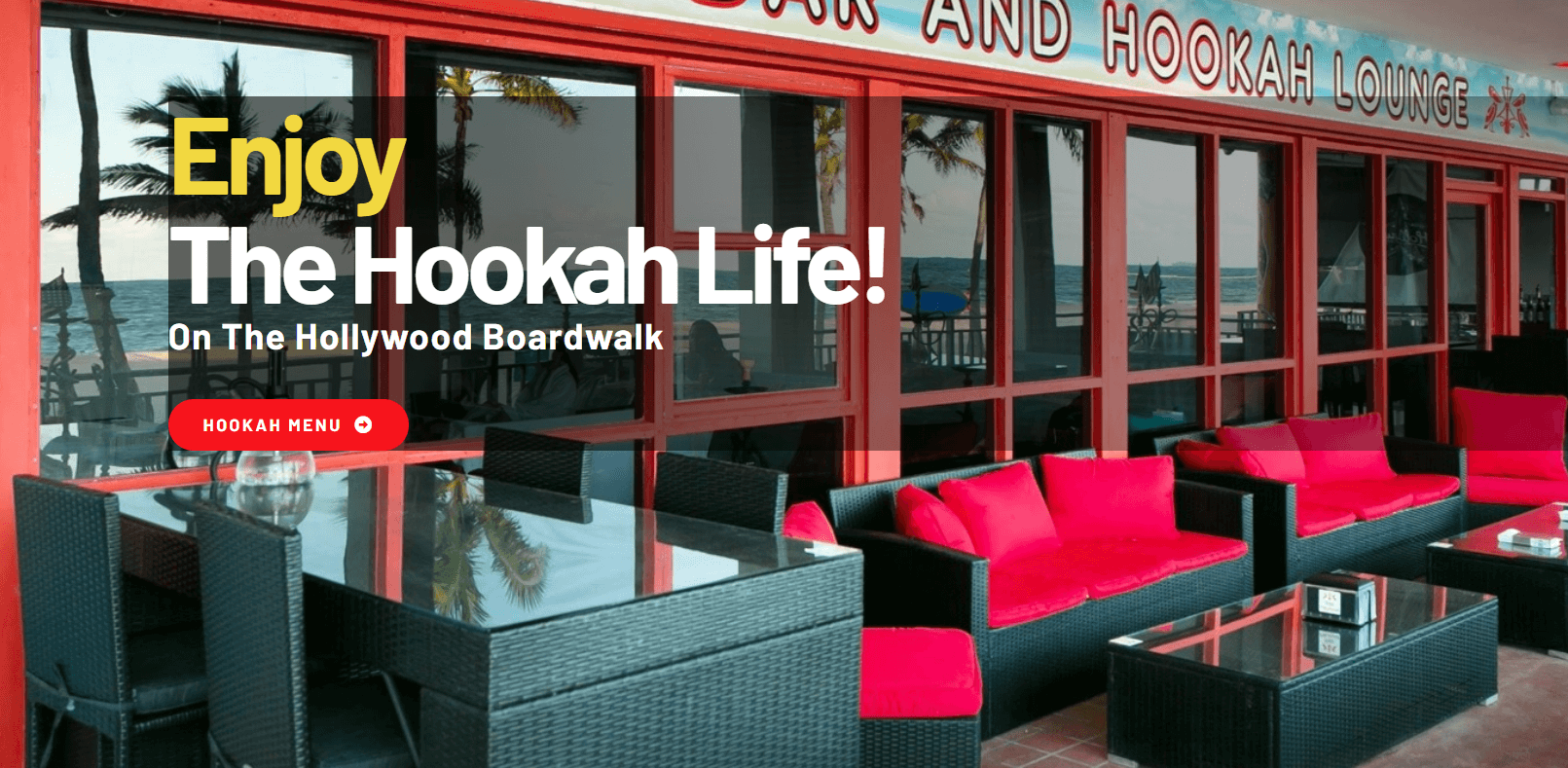 @HollywoodFLTap Instagram
Our social media keeps you up on what's happening in the Hollywood area!
The Hollywood Blog
Read some profiles of our Hollywood area businesses and events!