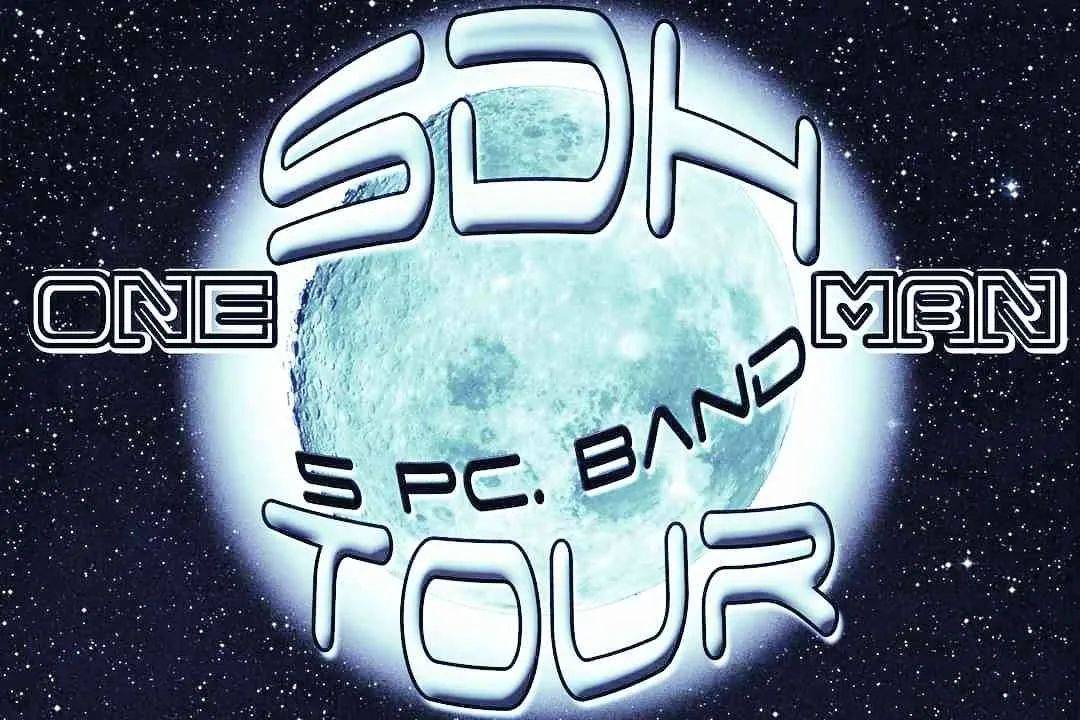 The "1 Man 5 PC. Band" Tour is gaining steam!
A Steven D. Hunt show is a very unique experience. As a "live" solo performer, he plays acoustic, electric, and bass guitars, drums, percussion, keyboard, harmonica, and more. He uses Boss Loop stations to record and combine instruments to create a full band sound. And it is all done "Live"…with no pre-recorded tracks.  Let's just say, he is quite busy on stage.
Steven's original music has a familiar feel and vibe, and touches on many genres, but doesn't sound like anyone else.
His songs become stuck in your head after the first listen!