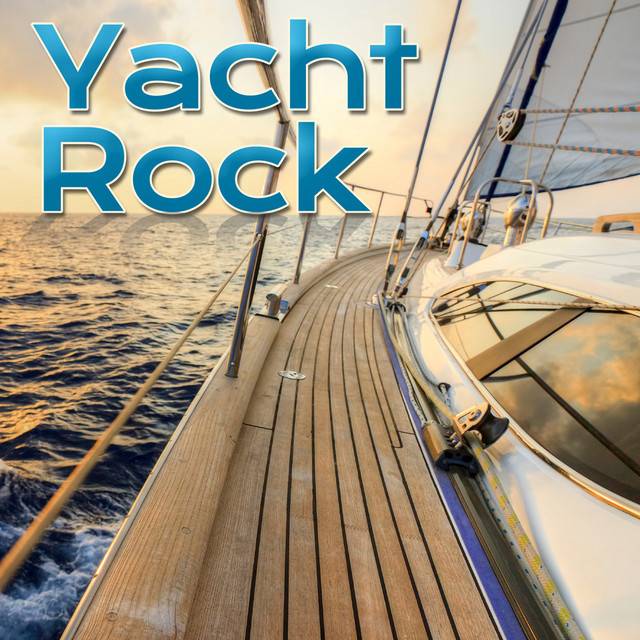 Yacht rock refers to the soft rock that dominated FM radio airwaves in the late 1970s and early 1980s. Yacht rock is characterized by glossy production, breezy vocals, and bouncy rhythms—all elements thought to evoke relaxing cruises!
Search
Latest from the Hollywood Blog
Our blog on local businesses and upcoming events in Hollywood and the surrounding area!
What do you want to do?
Explore the Hollywood area for things to do.