Click here to get more info on this recurring event.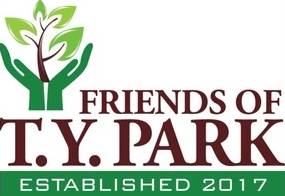 K9 Water Festival at T. Y. Park
 Every Saturday, Every Sunday, Oct 14-24, 50-minute sessions, which start on the hour from 9 a.m. to 5 p.m.
FEE$5/dog + sales tax $1.50/person park admission fee will be in effect.
PHONE954-357-8811
LOCATIONCastaway Island
DESCRIPTION
It's that time of the year when you can treat you pooch to some time at Castaway Island water park. Dogs can swim and splash during 50-minute sessions. There will be a designated small-dog area (25 pounds and under) for all sessions, which start on the hour from  9 a.m. to 5 p.m. You'll need to accompany your pet but you can't get in the water. Dogs must have proof of current rabies vaccination with documentation showing the expiration date or administered date, and a County license tag. Dogs must be sociable and well behaved. All dogs must be off lease when inside the water playground.