Click here to get more information about the event.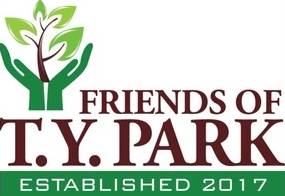 Camelot Days Medieval Festival at T. Y. Park
Camelot Days Medieval Festival
 Every Saturday, Every Sunday, Nov 4-22, 10 a.m. to 5:30 p.m.
FEE$20/adults, $10/ages 6-12, children 5 and under free. The park's regular weekend gate fee ($1.50/person, ages 5 and under free) will also be in effect.
PHONE 954-357-8811
AGESFor all ages.
Explore our kingdom full of musicians, artisans, eateries, knights, and jesters. Cheer for your favorite side at the living chess game and joust. Feast like a King on hearty food and drink. Shop for fine handcrafted treasures in the Artists' Market. Enjoy challenging games and exciting rides for all ages.