Romatic Dining on the Beach!
"Enjoy a romantic breakfast, brunch or dinner on the beach!:"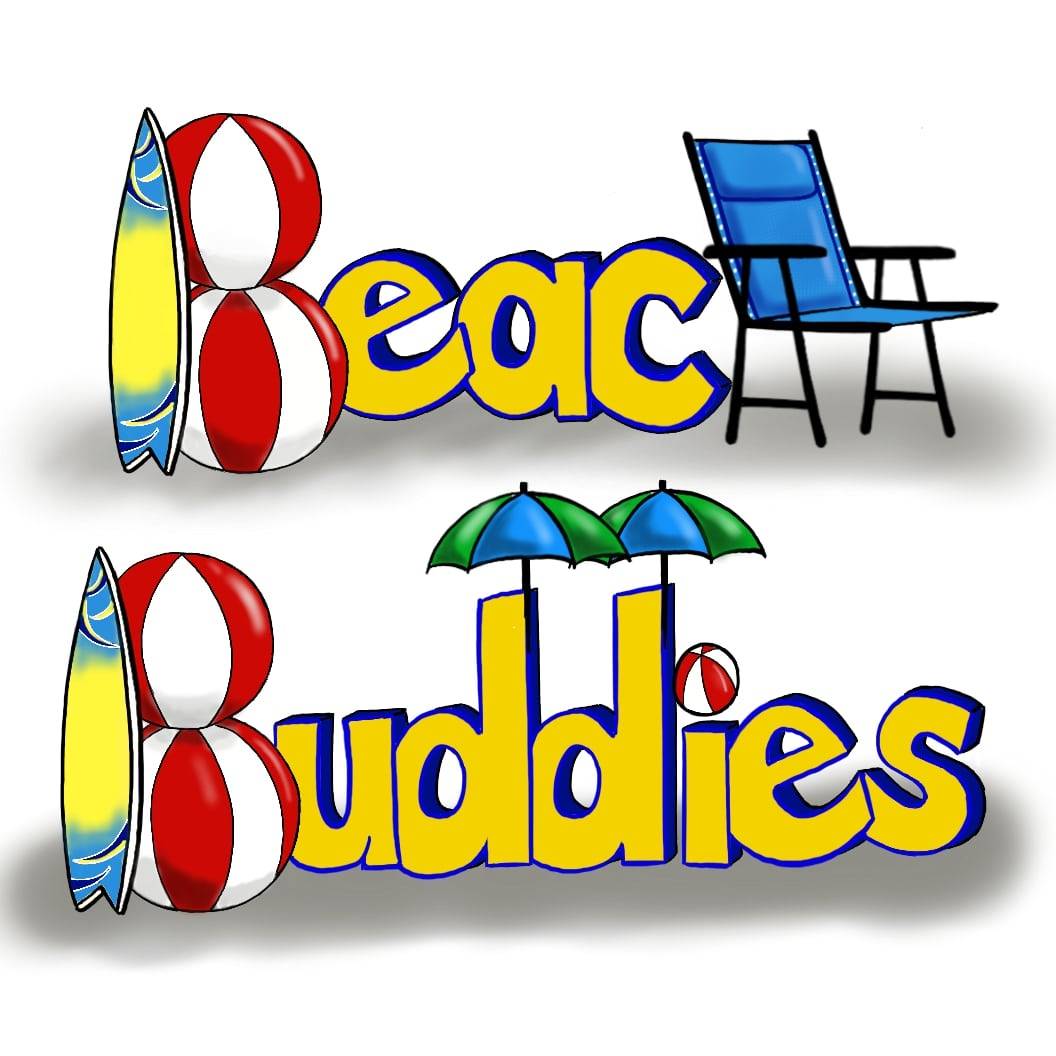 Mention Hollywood Trends And Places and use Coupon Code HTAP10 when booking for a complimentary bottle of wine on us!
Celebrating a special occasion, or planning a date night, with the one you love? Beach Buddies has your perfect setting. We celebrate South Florida style with custom sunrise and sunset, beach and intracoastal, experiences. Along with Mother Nature's beauty, we add all the details to create an experience you'll remember forever. An elegantly appointed table or classic picnic basket, flowers, twinkle lights, candles, lounging pillows, wicker furniture, and more gives you a romantic (and comfortable) setting, perfect for your special moment.
Whether you're getting engaged or celebrating your 40th anniversary, there's no better way to say "I love you, now and forever". Romance and intimacy at it's finest.
Birthdays, Babymoons, Honeymoons, Vacations, Staycations, Milestone, or "Just because I love you", Beach Buddies will create a setting that is missing nothing, except you.
For more information, click here.