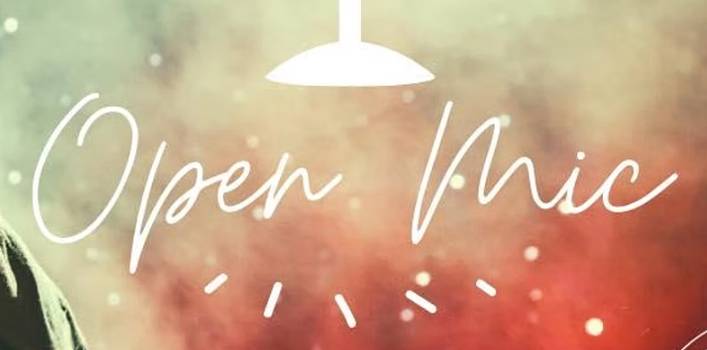 Come enjoy a free show or try comedy for your first time at South Floridas best vegan cafe, Zen Mystery.
Search
Latest from the Hollywood Blog
Our blog on local businesses and upcoming events in Hollywood and the surrounding area!
What do you want to do?
Explore the Hollywood area for things to do.