Visions Band is a proven Brand in south Florida. with over 20 years of corporate , live concerts, and festivals. Come experience the sweet reggae and calypso music! Lovely vibes!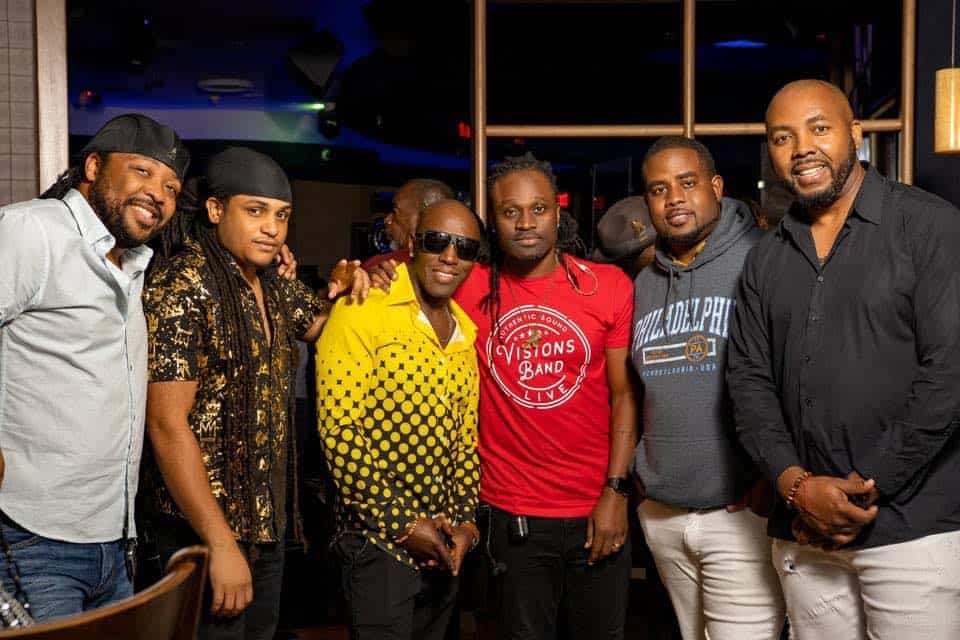 Search
Latest from the Hollywood Blog
Our blog on local businesses and upcoming events in Hollywood and the surrounding area!
What do you want to do?
Explore the Hollywood area for things to do.