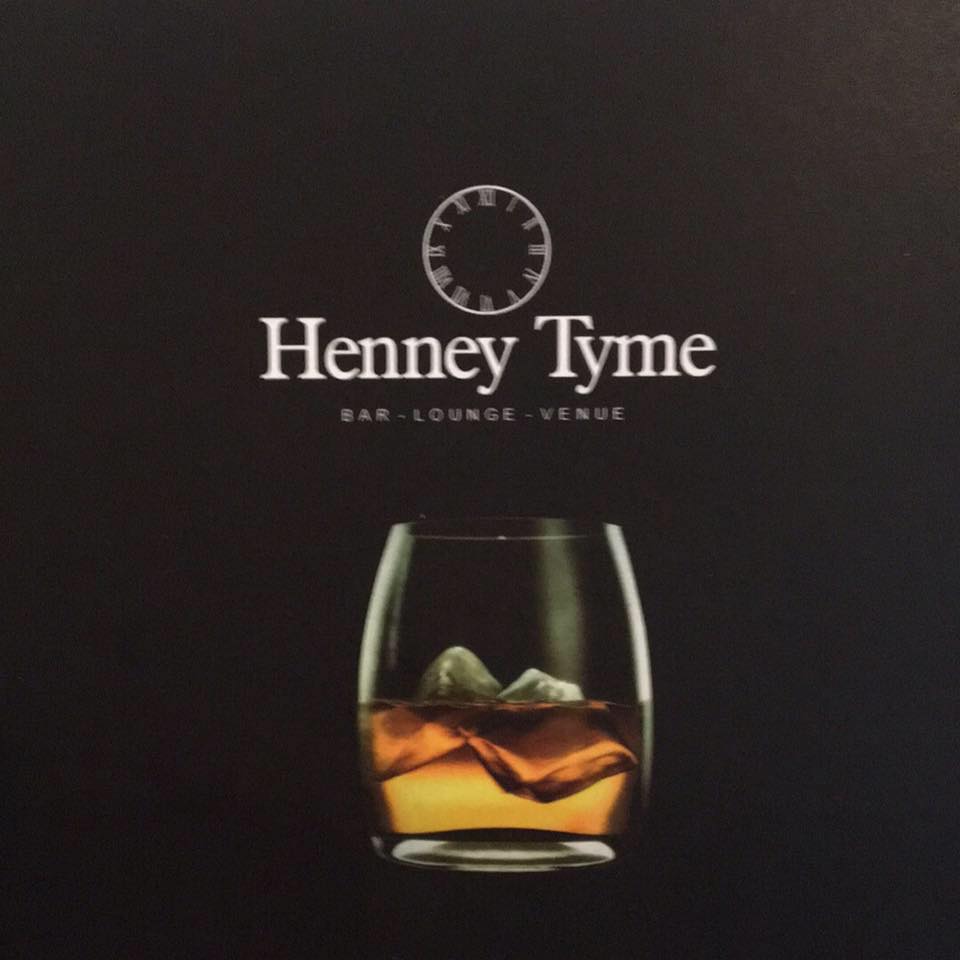 Like to sing? Come to the best Karaoke event in South Florida! Great music, food, and vibes! Join us Each and Every Tuesday night!
About this event
Join us Every Tuesday for Karaoke Night at Henney Tyme Bar&Lounge! Enjoy a fun night of drinks, music and South Florida's best karaoke night scene!
Doors open at 8 PM. Admission is $10 until 11pm
Happy Hour is from 8 PM to 11 PM. Food and Drink Special**
Karaoke takes place from 11 PM to 1AM. Early arrival is HIGHLY recommended.
We look forward to singing, drinking, laughing, and dancing with you all!
For table reservations, birthdays and special occasions: (954) 991-9560
Follow ORK Inc. on Instagram: Instagram.com/ORK_400