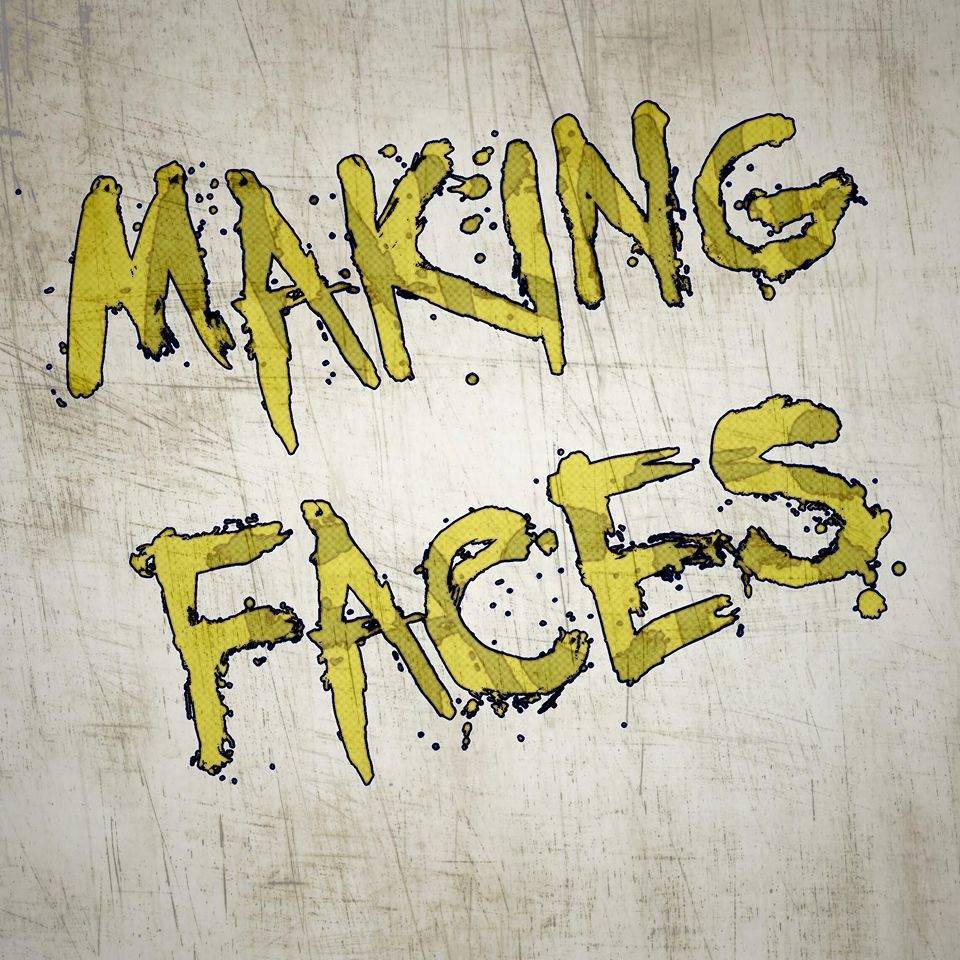 MAKING FACES is from West Palm Beach, Florida. Their music is a unique brand of "Roggunk" infusing flavors of rock, reggae, and funk…overlapping genres while retaining a characteristic sound.
Search
Latest from the Hollywood Blog
Our blog on local businesses and upcoming events in Hollywood and the surrounding area!
What do you want to do?
Explore the Hollywood area for things to do.