South Florida's Premiere Halloween Festival
FREE ADMISSION – DRINK SPECIALS – LIVE MUSIC
<– Check out what's in store for
It's been said that hollyweird is home to the best costumes – perhaps $10,000 in prizes has something to do with that?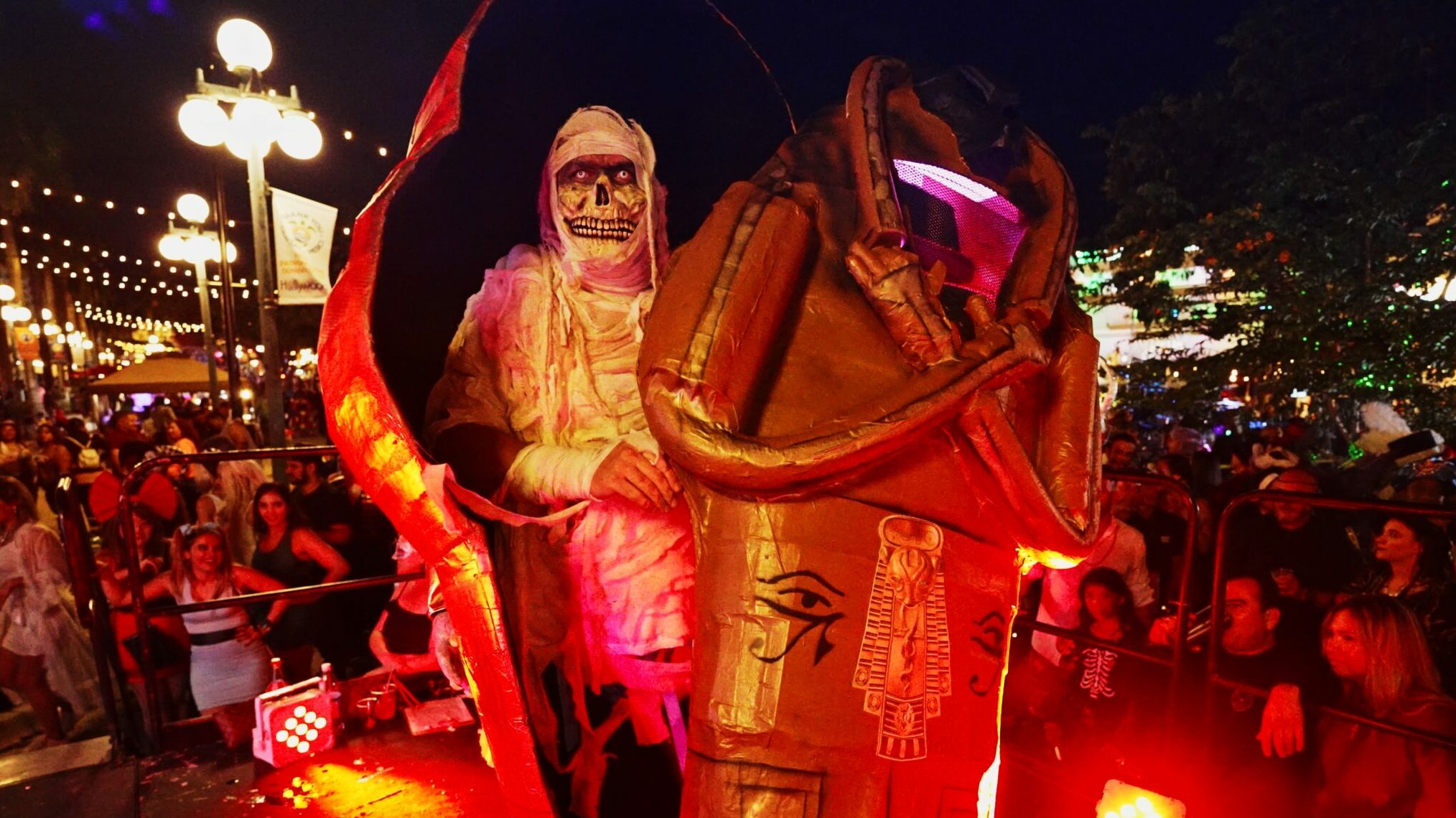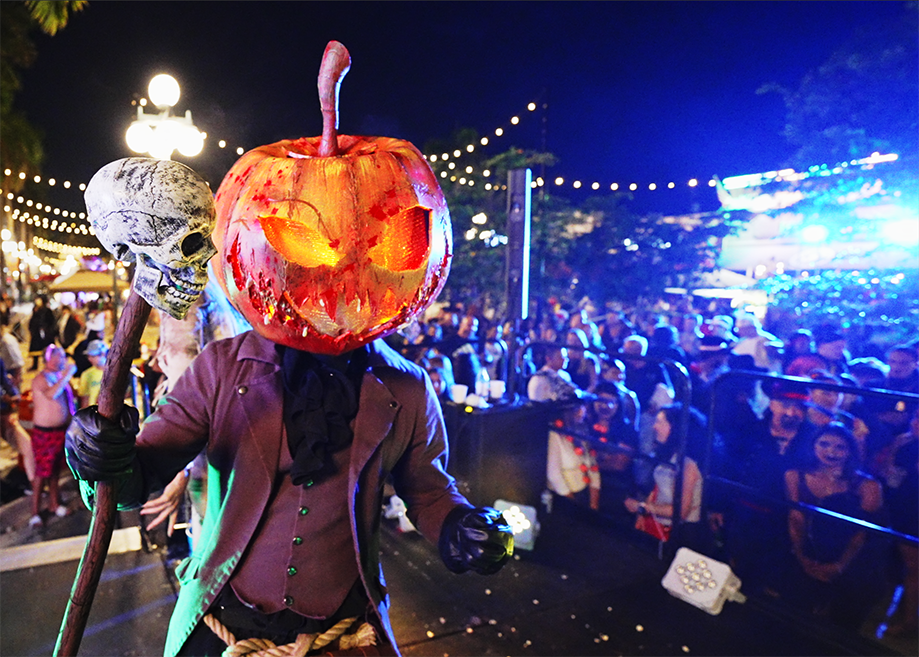 Over $10,000 in prizes up for grabs at:
The Famous HolLyweird Adult Costume Contest!
This is Varsity Level! Bring Your Best BEcause everyone
is in it to win it — bigtime!!
Thousands of South FLorida's most excited & supPortive atTendeEs Wait to get A glimpse of this year's finest costumes & performances!!
Don't MisS it!! The Adult costume contest stage is located on HolLywoOd Boulevard, about halfway betweEn 19th Ave & 20th Ave. — acrosS from the main photo op. area