GINGERBAY CAFE is Live!  Dinner at 5pm with LIVE REGGAE MUSIC.
NEWLY RENOVATED! New vibe! Different bands every week.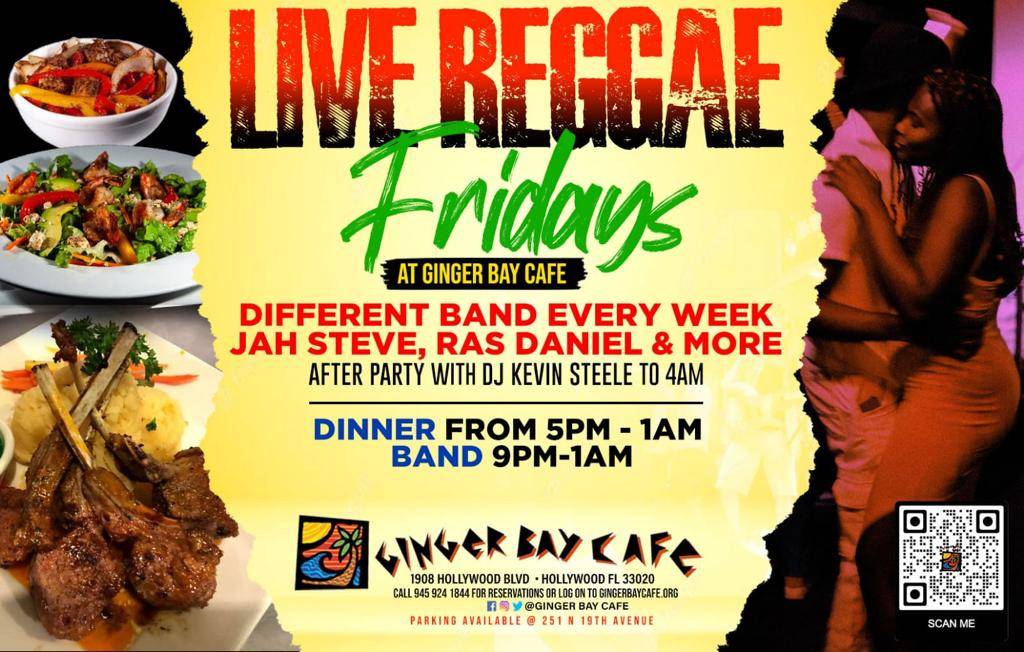 Search
Latest from the Hollywood Blog
Our blog on local businesses and upcoming events in Hollywood and the surrounding area!
What do you want to do?
Explore the Hollywood area for things to do.