Click here to get more info on the Food Trucks events.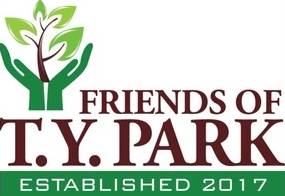 Food Truck Frenzy at T. Y. Park
Bring your family and friends to enjoy an evening outside indulging in the food you enjoy in a beautiful park setting.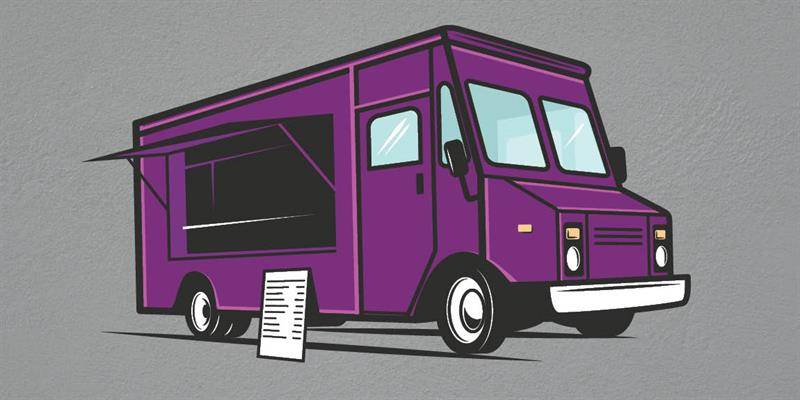 Search
Latest from the Hollywood Blog
Our blog on local businesses and upcoming events in Hollywood and the surrounding area!
What do you want to do?
Explore the Hollywood area for things to do.