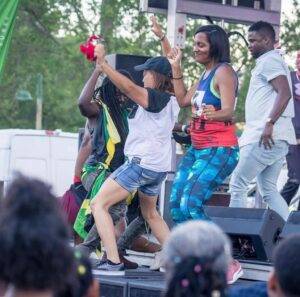 Caribbean Food & Rum Festival
The Caribbean Food Rum Festival provides an opportunity for guests to be fully immersed into the Caribbean culture.
Search
Latest from the Hollywood Blog
Our blog on local businesses and upcoming events in Hollywood and the surrounding area!
What do you want to do?
Explore the Hollywood area for things to do.