TerraceHWB
"Beachfront Events with breathtaking views!"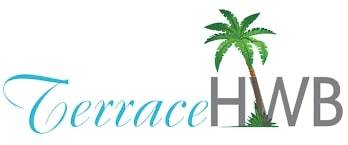 At TerraceHWB, we welcome you to experience the breathtaking views of the Atlantic Ocean, just steps away from the pristine sands of Hollywood Beach, Florida at our unique venue. It's the perfect destination for your gorgeous wedding, milestone birthday, spectacular bridal shower, intimate baby shower or any unforgettable event that is sure to leave a lasting impression.
Our cuisine originates from our family roots in Naples, Italy. Everything is created from scratch with the finest ingredients.